Gardening, new grandson, stepping up the fiddle tunes! So many things can tug at your strings. Actually, make that three grand children. But now it is four. This year of 2020 has landed upon us and ripped us apart and made families close at the same time. I need to dedicate a more time to the minutiae of pencil mechanics. Black on white and colored pencil means getting back to basics. Let me share some of the drawings and prints in progress and some finished.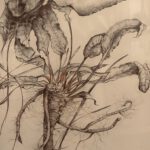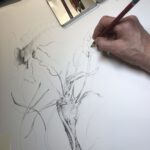 Oh! and I am celebrating botany with my 5 and 9 year old as a resource to their homeschooling.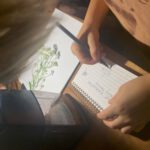 Another change, probably for the better, this year. The pandemic has altered all of our lives.